What Is WannaCry Ransomware And How To Protect Yourself From WannaCry Ransomware, How To Prevent From Ransomware
[the_ad id="476″]
Yeasterday, a massive ransomware attacks hit computer systems of hundreds of private companies and public organizations across the globe. It is believed to be the biggest ransomware attack that the cyber community have ever seen.
It has already infected over 75,000 PCs in 99 countries including United States, Russia, Germany, Turkey, Italy, Philippines and Vietnam, India in less than 24 hours.
In this article, I am going to discuss about WannaCry ransomware in detail and how you can protect yourself from becoming a victim of Ransomware.
[the_ad id="476″]
What is Ransomware?
As the name suggests, it must be somewhat related to Ransom. Now what is ransom? Ransom is a sum of money demanded by a kidnapper against the release of the kidnapped person.
In similar way, Ransomware is a Malware that encrypts all your computer files and software and demands money against your PC access. The virus will totally lock down your computer, and you cannot access any of the files or software installed. The virus is coded in a way that it attacks the system and takes control over it.
What's more dangerous is that Once it infects your system, even a powerful antivirus cannot recover the files for you. They can only remove the virus file at best, not the encryption.
In short, There is almost no process available to regain your ransomware-encrypted files in any ways other than paying money and fulfilling their demands.
---
---
How Much You Have To Pay Once You Became A Victim Of WannaCry Ransomware?
Once infected with the WannaCry ransomware, victims are asked to pay from to $300 to $500 initially in order to remove the infection from their PCs; otherwise, their PCs render unusable, and their files remain locked.
[the_ad id="476″]
"Affected machines have six hours to pay up and every few hours the ransom goes up," said Kurt Baumgartner, the principal security researcher at security firm Kaspersky Lab. "Most folks that have paid up appear to have paid the initial $300 in the first few hours."
In most cases, they change the wallpaper of the computer and give specific instructions telling the user how to pay to recover their files. If you fail to pay within the specified date then your computer gets locked forever and there is no way to recover your files.
It demands payment in Bitcoin, gives instructions on how to buy it, and provides a Bitcoin address to send it to.
How does WannaCry Ransomware affect a computer?
The software is normally contained within an attachment to an email that masquerades as something innocent. Once opened it encrypts the hard drive, making it impossible to access or retrieve anything stored on there – such as photographs, documents or music.
Who Has It Affected So Far?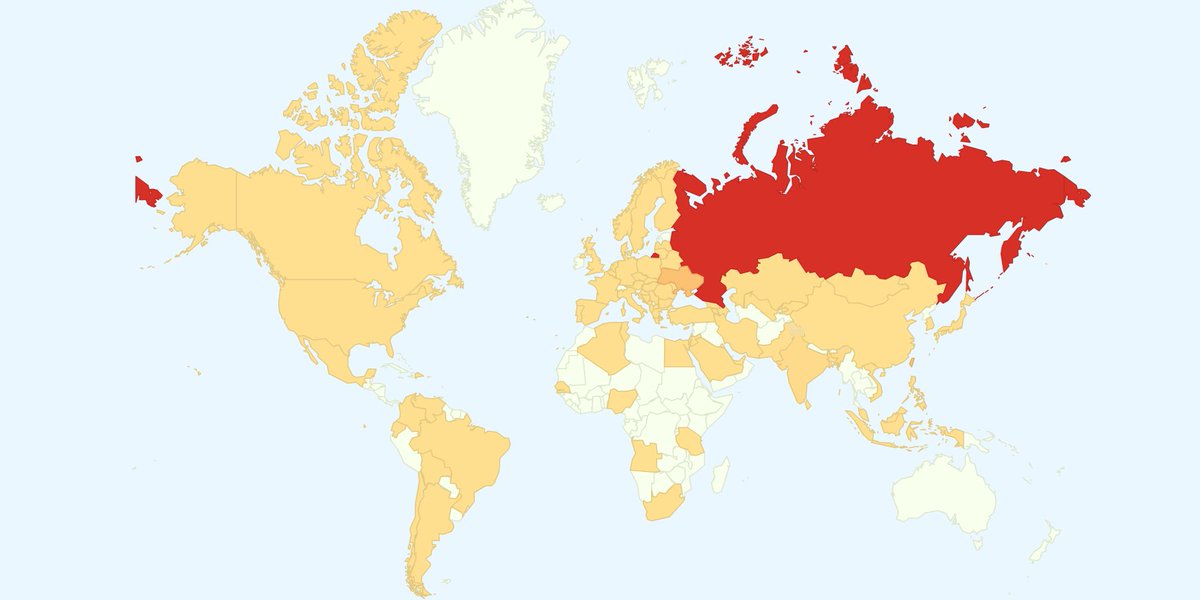 Upto now, A total of 114,000 infections detected in more than 99 countries including US, UK, India, Russia, Ukraine, Spain, China etc.
[the_ad id="479″]
A total of 16 U.K. organizations has been affected by the ongoing attack, including the National Health Service (NHS), which was forced to reject patients, cancel operations, and reschedule appointments due to malware infection.
WannaCry also targeted Spanish telecom giant Telefónica infecting by some of its computers on an internal network, but did not affect clients or services.
Other victims of the attack include Portugal Telecom and Russia's MegaFon.
Delivery company FedEx was also a victim.
Users from Japan, Turkey, and the Philippines were also affected.
How To Protect Yourself From Wannacry Ransomware?
Here are some of the best tips given to protect yourself from ransomware virus.
The best way to protect yourself from WannaCry Ransomware is to backup all of your files in separate system. It is highly advised, in order to protect yourself from being held hostage to data thieves, to create secure backups of important data on a regular basis. Simply backing up is not enough though, as physically disconnecting the storage device is required to avoid it being infected with ransomware as well. Cloud storage is another option to use, but it makes your data vulnerable to all other kinds of attacks.

D

ownloading a bad program or app, and visiting a website that is displaying malicious adverts can also result in an infected device.
The best way to protect yourself from wannacry ransomware is to be suspicious of unsolicited emails and always type out web addresses yourself rather than clicking on links.
[the_ad id="476″]
Keep your Antivirus software up-to-date: Virus definitions have already been updated to protect against this latest threat.
Beware of Phishing: Always be suspicious of uninvited documents sent an email and never click on links inside those documents unless verifying the source.
Keep your system Up-to-date: First of all, if you are using supported, but older versions of Windows operating system, keep your system up to date, or simply upgrade your system to Windows 10.
Enable Firewall: Enable firewall, and if it is already there, modify your firewall configurations to block access to SMB ports over the network or the Internet. The protocol operates on TCP ports 137, 139, and 445, and over UDP ports 137 and 138.
What To Do If You Are A Victim Of WannaCry Ransomware? You Should Pay Or Not?
Victim of WannaCry Ransomware are never advised to pay the amount as they encourage the attackers. And also there is no guarantee than you will get access to your computer after paying the ransom.